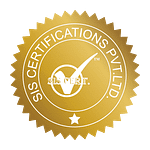 Qatar's Leading
ISO Certification
Provider
Get ahead of the competition in Qatar with ISO certification – the mark of excellence in quality management.
Unlock Your Business's Potential with ISO Certification: Our Services Can Help You Achieve It
QGOS REGISTERED ISO CERTIFICATION PROVIDER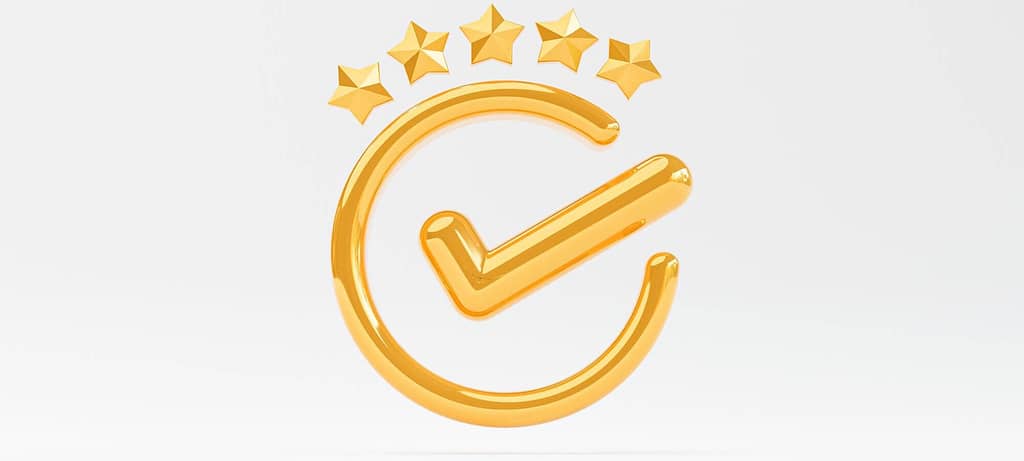 What is ISO Cetification?
An organization can obtain ISO certification, a widely accepted standard, to demonstrate that it follows specific quality management principles. The goal of ISO certification is to guarantee that a company's goods and services satisfy the requirements and expectations of its clients while also promoting ongoing management system improvement. Although ISO certification is optional, it is highly prized since it can increase an organization's legitimacy, boost customer happiness, and provide it a competitive edge. A management system must be developed in accordance with the pertinent ISO standard, implemented, and audited in order for a business to receive ISO certification.
There are many areas where ISO certification is possible, including quality management, environmental management, food safety management, and more. Achieving ISO certification can give a company a competitive edge in the market and shows that it is committed to upholding high standards of quality.
Are you looking for ways to enhance the credibility of your organization and gain a competitive advantage?
Consider getting ISO certification! A widely accepted standard, ISO certification proves your company's dedication to quality management concepts.
At QAC, we provide a variety of services to help your business obtain ISO certification. As they lead you through the procedure, our knowledgeable experts will make sure that your management system complies with the necessary ISO standards.
Numerous advantages, such as greater customer happiness, increased productivity, and more credibility, might result from obtaining ISO certification.
We Do Not Sell, We Certify !!!
WHO WE ARE ACCREDITED BY ?
SIS Certifications is one of the most trusted certification bodies. Our journey started in 2003 in the USA, and ever since we established ourselves in 2012 in many other countries, we have grown to cater to more than 20,000 clients across more than 55 countries. Recently, we have opened our offices in Qatar (QAC Qatar) and we aspire to help our clients, here, in the certification processes of various management systems.
SIS Certifications is accredited by both International Accreditation Services (IAS-IAF) and International Organization for Accreditation Services (IOAS).
Our highly qualified team of experts offers their services in auditing management systems against the requirements of respective ISO certifications. Our huge umbrella of certification you can find below and our services include certificate issuance, Product Certifications, training etc. Our integrity is our pride, and our commitment to deadlines is our promise. Our team strives to make the certification experience really smooth for our clients.
WE ARE QGOS REGISTERED
ISO CERTIFICATION
PROVIDER IN
QATAR
If you're looking to improve the quality management practices of your business and gain a competitive advantage, ISO certification is a must-have. Our team of experienced professionals is here to guide you through the process. Contact us now to learn more about how we can help you achieve ISO certification and elevate your business in Qatar. Don't wait any longer to enhance your credibility, increase customer satisfaction, and improve efficiency – contact us today for top-notch ISO certification services.

Get QGOS Certified ISO Certification in Qatar Now